A new way to pay.
The fast, simple, and secure way to send and receive money. It's like Venmo, for Canada. 🇨🇦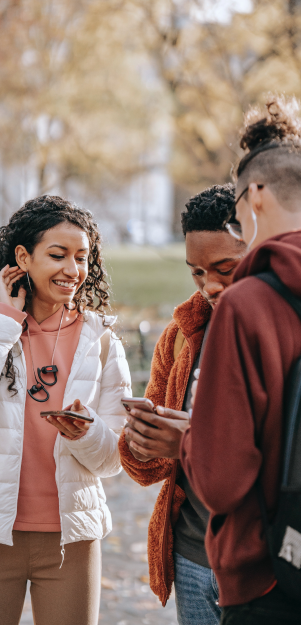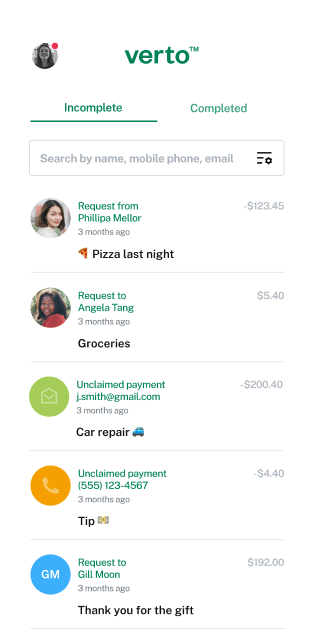 At Verto, we start by asking Canadians from all over, how do you want to pay or get paid?
So that paying your dog walker is a walk in the park .

Cash gifts are delivered with emojis (not security questions).

Dealing with Kijiji sellers doesn't involve sharing your contact info.

& splitting the bill after a shady Bumble date isn't so awkward.
So, here's what we're up to.
Verto's Instant e-Transfer is in sync with people's real lives and real-time needs.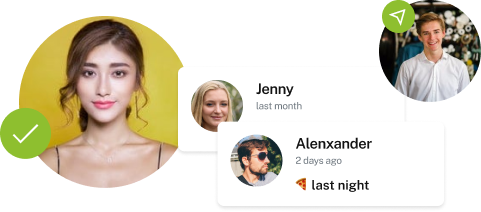 Pay and get paid instantly, across your devices.
Send and receive money through your mobile or laptop, even before you have setup your account on Verto.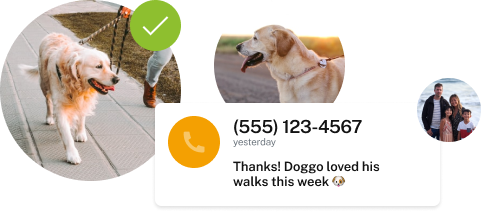 Your contact doesn't need the app.
In fact, they don't even need a bank account. Your dog walker, service providers, pay anyone without barriers.
Instant onboarding
Quick and easy set-up. Start paying people in 2-minutes. No joke.
Freedom to choose
Web app, mobile app, or pay "as a guest".
Connect to any Canadian bank
The big ones and the local ones. Oh, and any credit union.
The future of Verto
has endless possibilities.
Here are a couple additional features and functions we're building.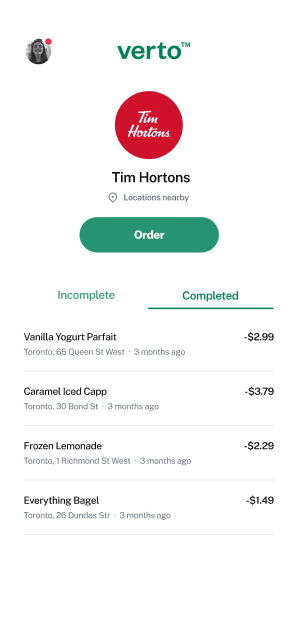 Merchant Payments
Why stop at individuals when we could even e-transfer businesses?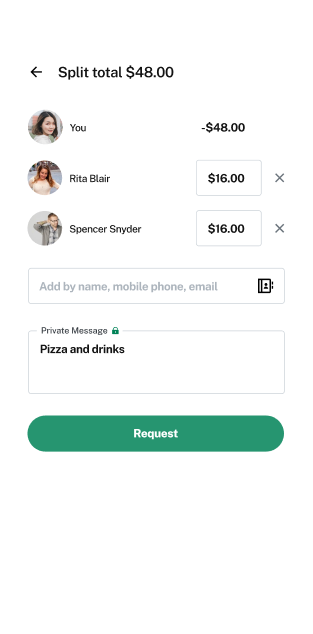 Bill Splitting
Shouldn't we be able to split the bill AND pay with the same app?